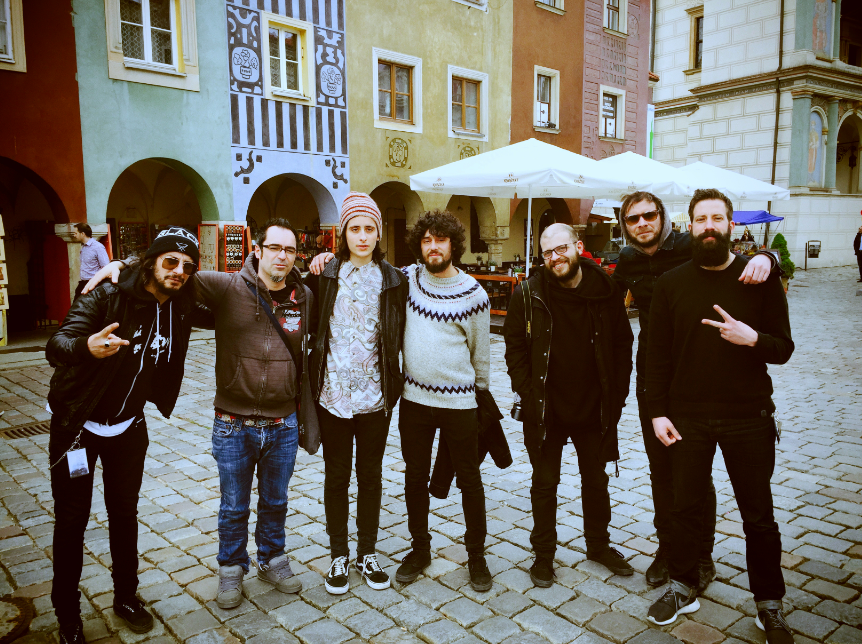 We're back home after these crazy shows around Europe.
It was one of our best experience ever.
Thanks to Victor aka Sun Glitters and his guitarist Alex, our VJ Andrea Familari /// FAX, our booking agent and tour manager Marv and all the people we met on tour and came to our shows.
see you soon on the road,
love.