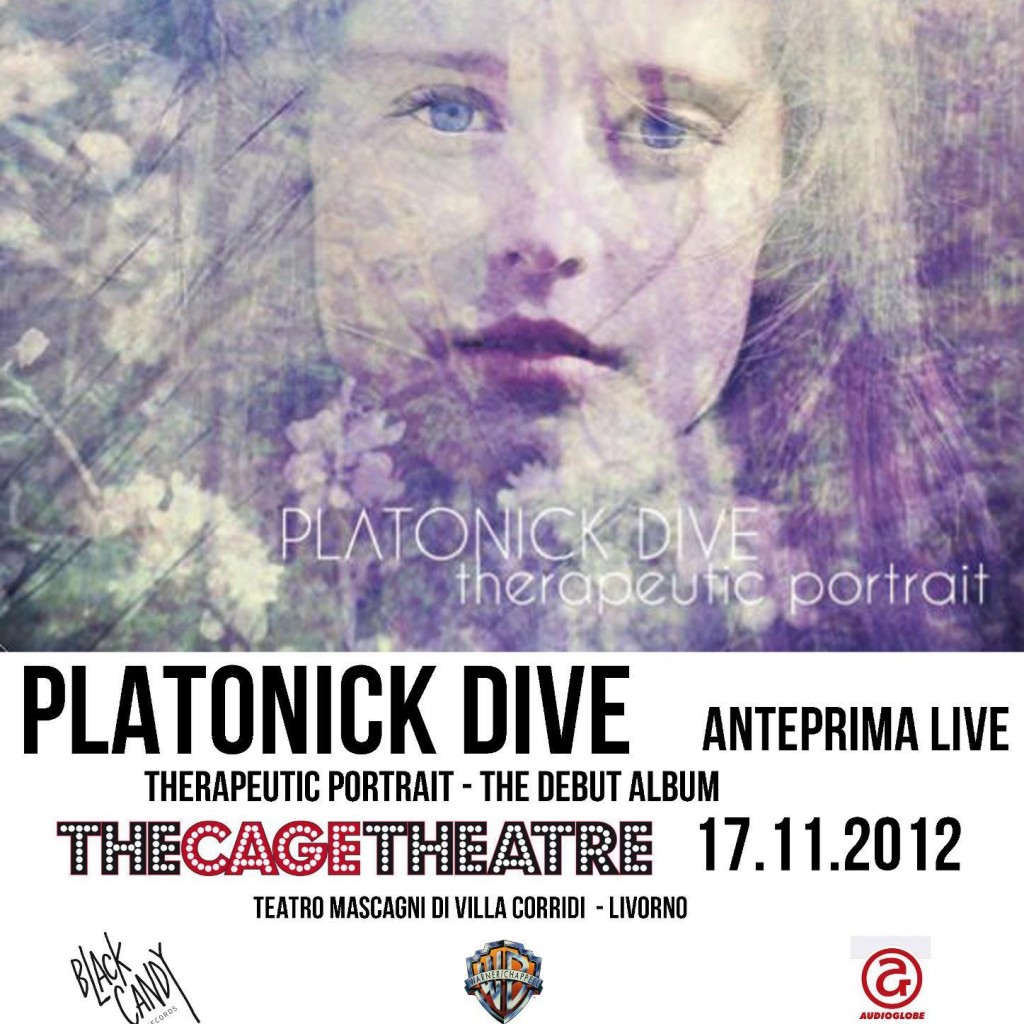 Tomorrow will be a very special day for us:
We release with a live preview @ The Cage Theatre in Livorno our first album "Therapeutic Portrait".
Everything in its right place and we are very proud and excited!
It will be a very particular show with visuals live set.
A great meeting of music and visual art!
See you there.
Follow the light,
We'll be your therapy.