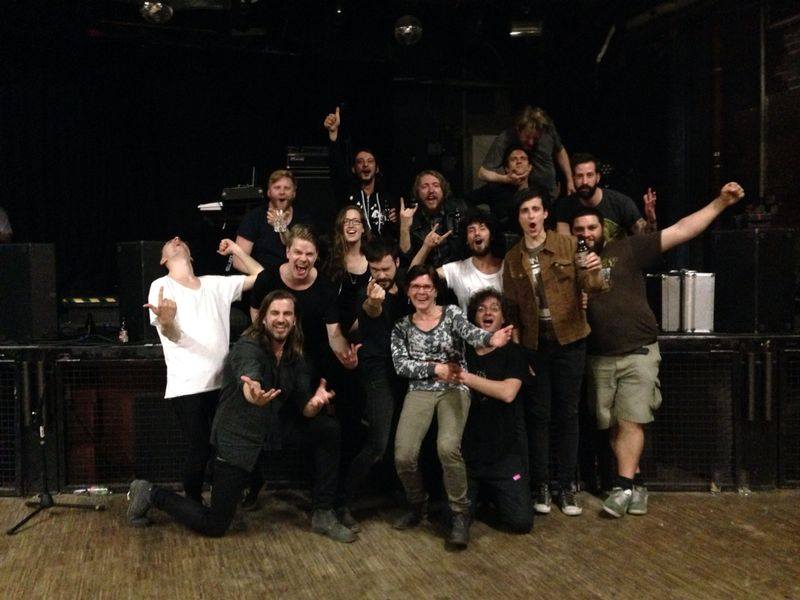 We arrived home safely and happy after this amazing tour week. It was an unforgettable experience that will be etched in our minds for long time. Ef are one of the greatest European post-rock band and also really nice guys. It was a big honour share the stages with them.
Thanks to our vanmorgan agency and our lovely agent Marv and finally thanks to all the people who made this possible.
The dream has just begun.
Follow the light.