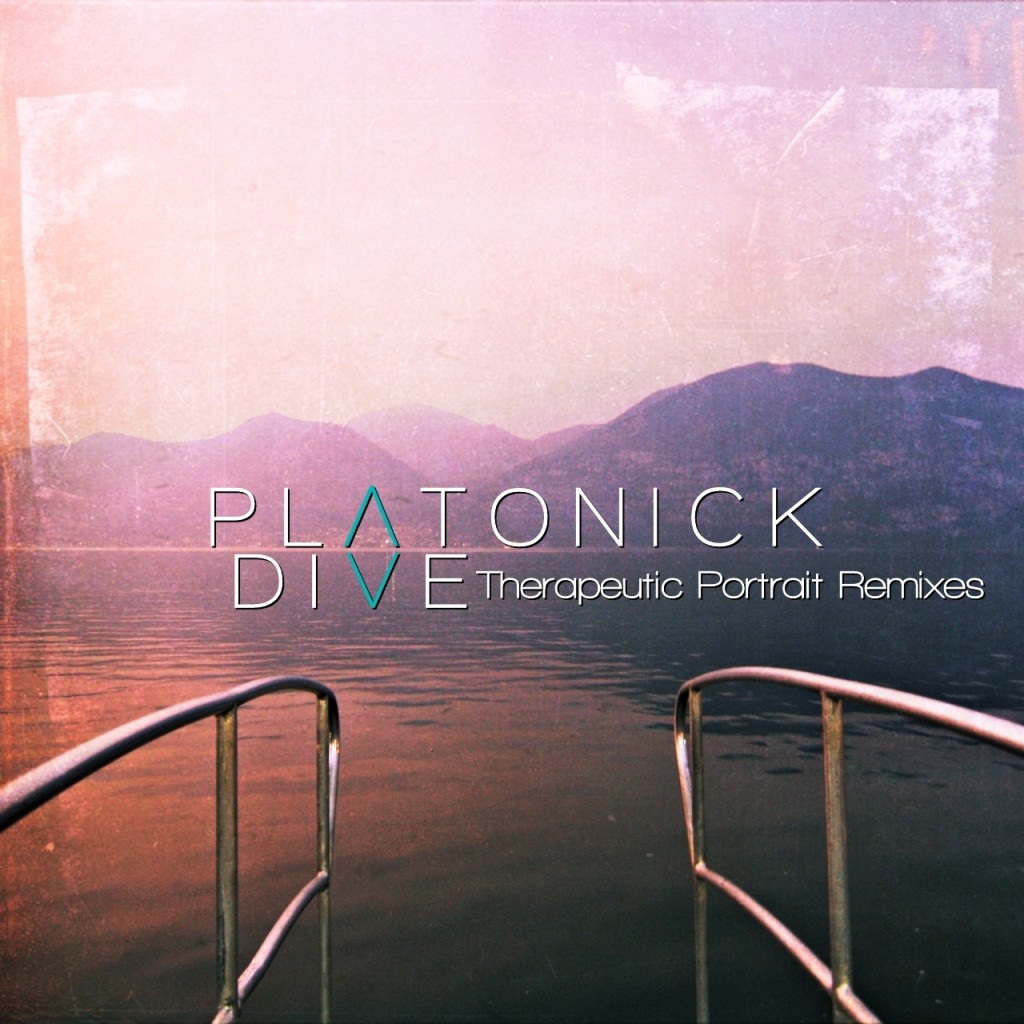 "THERAPEUTIC PORTRAIT REMIXES"
Release Date: 1st October, 2013 | Digital Free Download
Label: Black Candy Records / Audioglobe
Produced by Platonick Dive & Black Candy Records
Published by Warner Chappell Music Italy
The new album is a complete remix & reworks compilation of our debut album.
We are very proud and stoked about it.
A multi-mix of electronic music styles, from Bass Music to Techno, from IDM to Ambient, and many many more with a little special surprise.
Artwork by Nicoletta Villa http://www.brumeturquois.tumblr.com/
The official streaming preview will be from Mon 23th to Sun 29th September on Dance Like Shaquille O'Neal www.dlso.it (your daily guide to contemporary music, art and bullshit ).