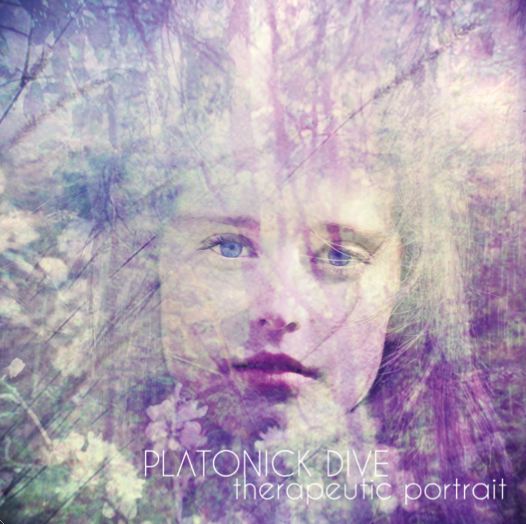 One year ago (16th January 2013) "Therapeutic Portrait" was out.
Our first "big" creature.
It was a really intense and important year, lots of gigs around Italy and Europe, with incredible moments and tons of things that make us really proud and excited!
So, thanks for your support,
the best is yet to come.