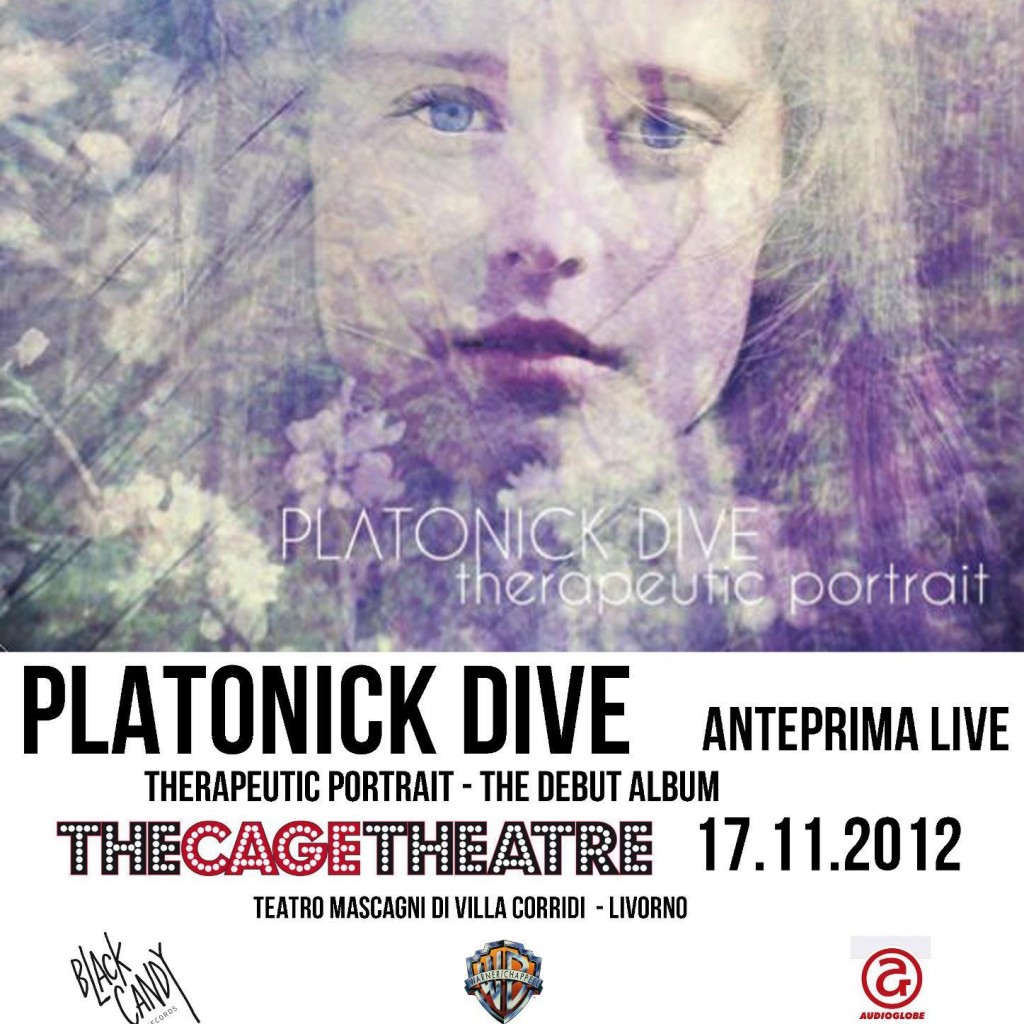 Tomorrow will be a very special day for us:
We release with a live preview @ The Cage Theatre in Livorno our first album "Therapeutic Portrait".
Everything in its right place and we are very proud and excited!
It will be a very particular show with visuals live set.
A great meeting of music and visual art!
See you there.
Follow the light,
We'll be your therapy.
Today the video trailer album is online!
We are very proud of it and we would like to thanks P&M Bruciati for the amazing work.
The album will be out on 16th January, 2013.
This Saturday – 17th November – is gonna be massive with the live preview @ The Cage Theatre, Livorno.
Be there!!!