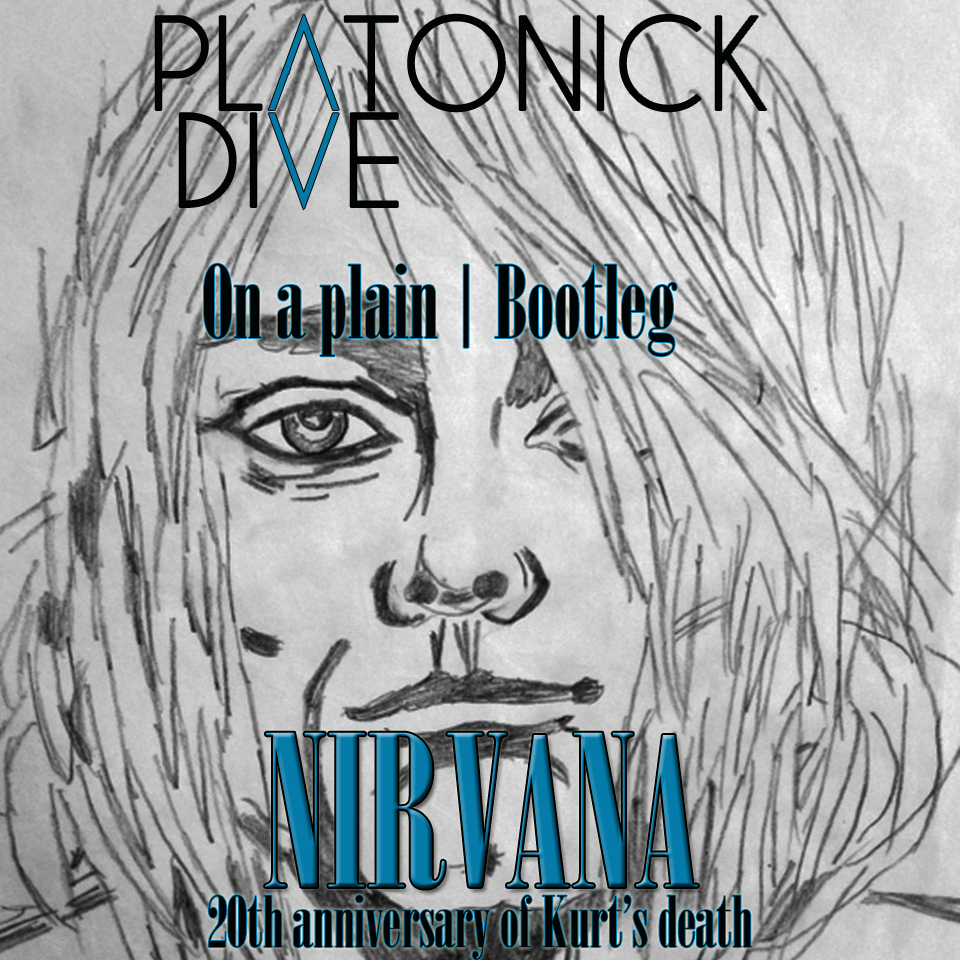 "April 1994 – April 2014"
Special Tribute/Rework of Nirvana's awesome song "On A Plain".
• No copyright infringement intended, just only entertainment •
This is a very sensitive and intimate anniversary for all the "Platonick Family", because without Kurt's music probably we would never have existed.
Please, pay your respect and honor the memory of our beloved Kurt.
Grab your gift here, FREE DOWNLOAD: http://bit.ly/1hIceqp
Here we are now, Entertain Us.
Peace/Love/Empathy.
Composed and re-arranged by Platonick Dive
Original vocals track by Kurt Cobain
Artwork by Elisa D'Angelo
Original graphic project by Gabriele Centelli (Autumn 2003)