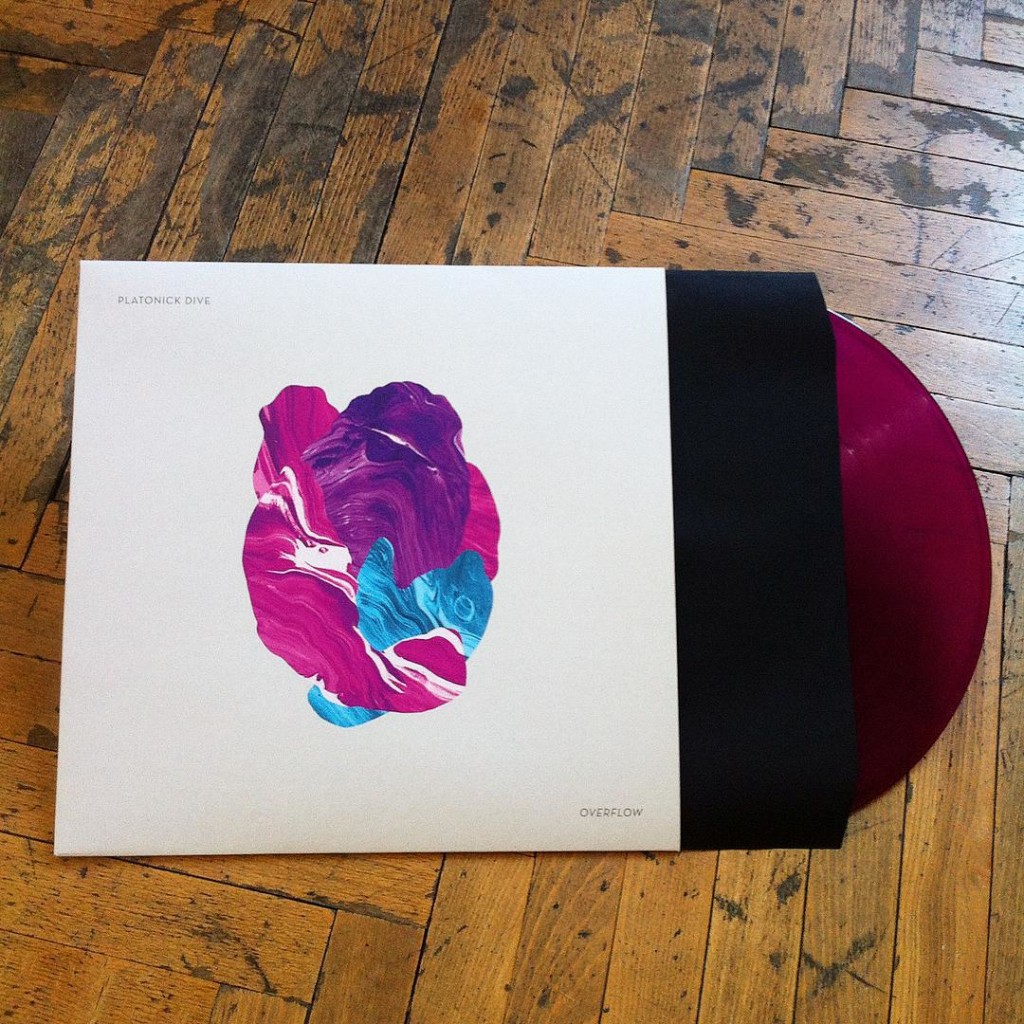 We're so happy to announce that our last album OVERFLOW is finally available in a dark red/magenta limited edition vinyl (Black Candy Records) plus new artwork design (made by Legno) and handmade packaging.
It sounds really amazing and the magenta color is so deep and therapeutic for your contemplations.
You can grab your copy at our shows and via the Bandcamp store: http://platonickdive.bandcamp.com/album/o-v-e-r-f-l-o-w
Thanks for all the support,
you're everything.